Hi 👋
My name is peprolinbot.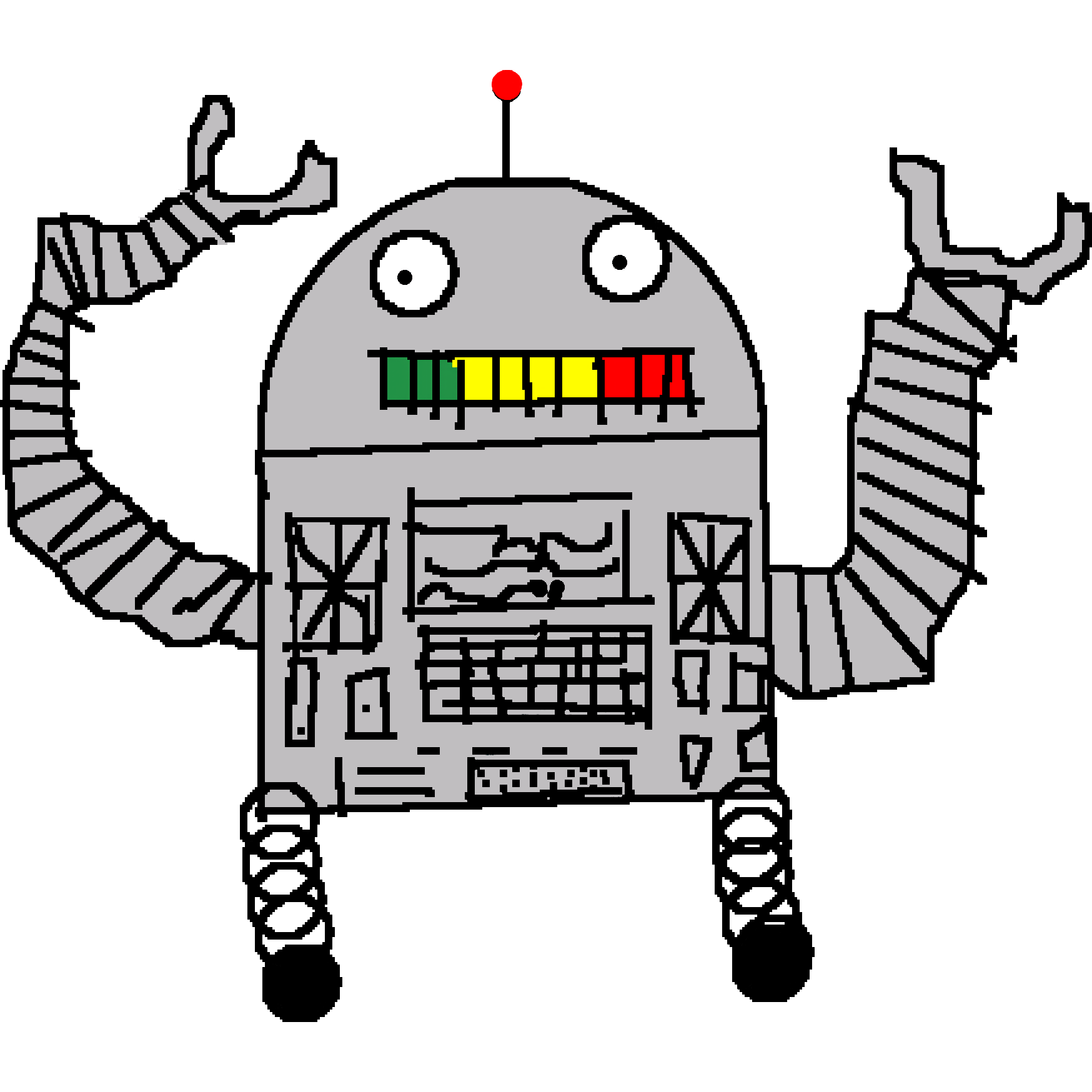 I'm a young programmer, FOSS-lover and proud Linux user, both in my phone (Ubuntu Touch) and my desktop, i use arch btw 😉. The language I love the most (for now) is Python, although I can work in a few more, you can see them in the section below.
Projects 🔧
I used to host my projects on GitHub 🐙 (and some of them are still there), but I ended up moving to CodeBerg 🏔️ which is community-driven, non-profit and open source🎉. You might be able to find posts in this website about some of my projects, but only when I feel inspired to write 🙃.
Knowledge 🧠
Python 🐍
C++ 💪
Rust ⚙️
C# 👁️
Java ☕
HTML+CSS+JS 🌍

I'm not a web developer 😊

Unity 🧊
Docker 🐋
Linux 🐧
Hacking 🔓